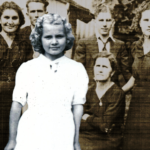 She challenged the gender norms to become a revolutionary activist for social justice in Costa Rica. Later, in an adventurous escape from an abusive husband, she emigrates to the US. But for the promise never to forget, her daughter triumphs over her mother's devastating dementia.
Continue reading →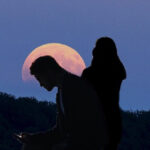 As if spiritually led, Xochi guides Robert on a cross country adventure to reveal the secret of a military mission to the moon. The silence in which Curt and Claudia were sheltered is shattered.
Continue reading →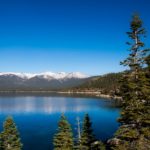 From his front-row-center on Paradise in Lake Tahoe, Mark goes on an emotional adventure. Emilia's quest for truth wherever it may arise, challenges him to love against the prospect of his own death.
Continue reading →