Xochitl Arias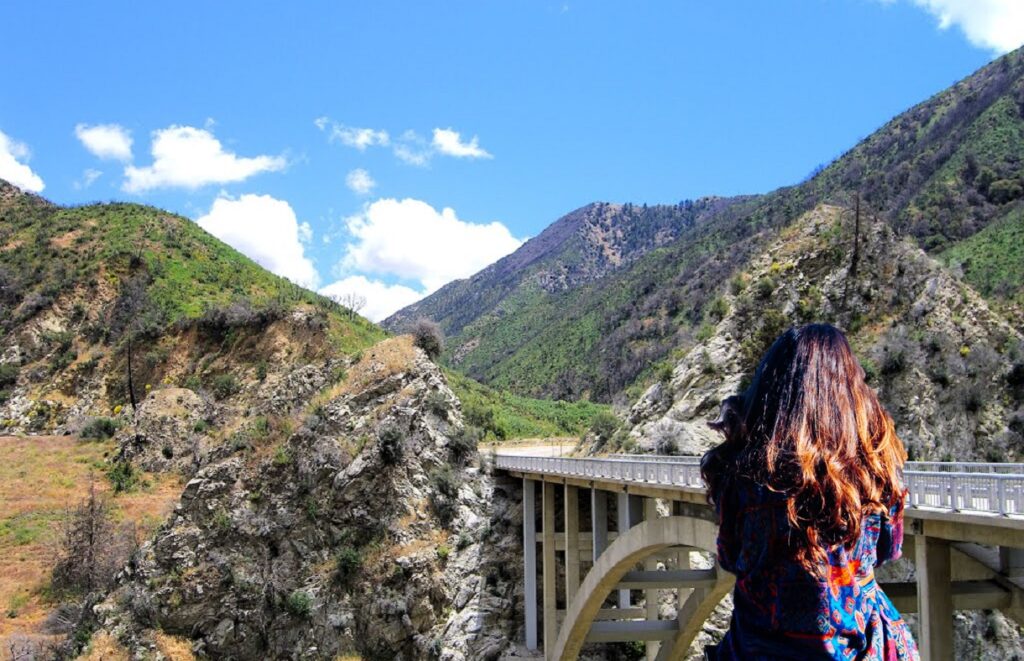 At the bridge that spanned the gorge of Big Tujunga Creek, he recalled when he had first met Xochi. Among a group of people, she had walked along the bridge and, strapped to bungee-jumping paraphernalia, seemed most vulnerable. But when she stood over the railings of the bridge and paused on its ledge, she appeared most courageous. As she tilted forward and let herself fall into the abyss, he had felt relief from the anguish that had brought him on the journey.
Robert Corelli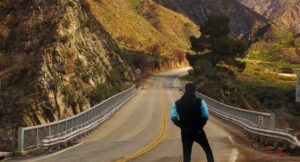 It had cooled forty degrees since earlier in the day. Nature was dramatic, he thought, more so than he hoped himself to ever be. He zipped up his leather jacket to the collar and raised it to cover the lower half of his face. Turned on his side against the wind, he glanced at the black mountains outlined against the starlight. He then added, "I only ask you not to doubt me if ever again I need the touch of a woman's hand."
Courtney McKillon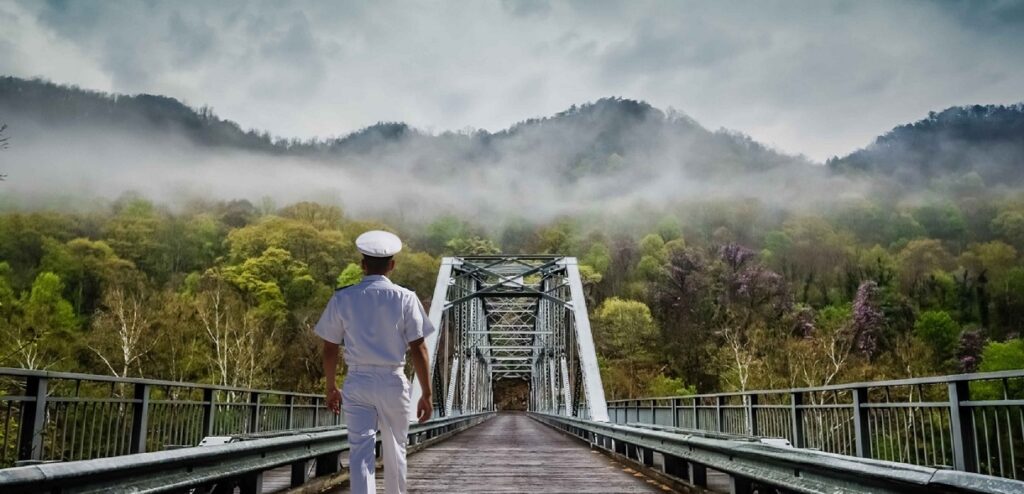 Quarantined to an Air Force barracks for the previous week as a measure to protect the crew against an earthly illness, Curt could only remember how the mist felt cool when the fog crept over the ground: moist, ghostly, and moody. He watched as it engulfed the Saturn V rocket being primed for the long-awaited mission to the moon. A floodlight bathed the lower first stage of the Saturn V, as the rest of the rocket towered into the darkened veil of fog.
Claudia Harper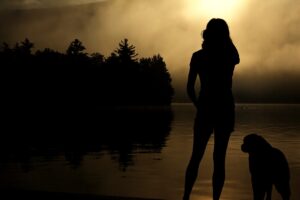 There was a carpet of fireflies on the commons in Colonial Williamsburg, and ancient oak trees lined the walkway on which Curt and Claudia strolled. In the dim evening light, she appeared animated, just as he remembered her to have been the night they had first made love.

"It's so romantic," she said to the swirl of lights that scattered from her step. "I'm so glad we decided to come."